Masterclass Architekturfotografie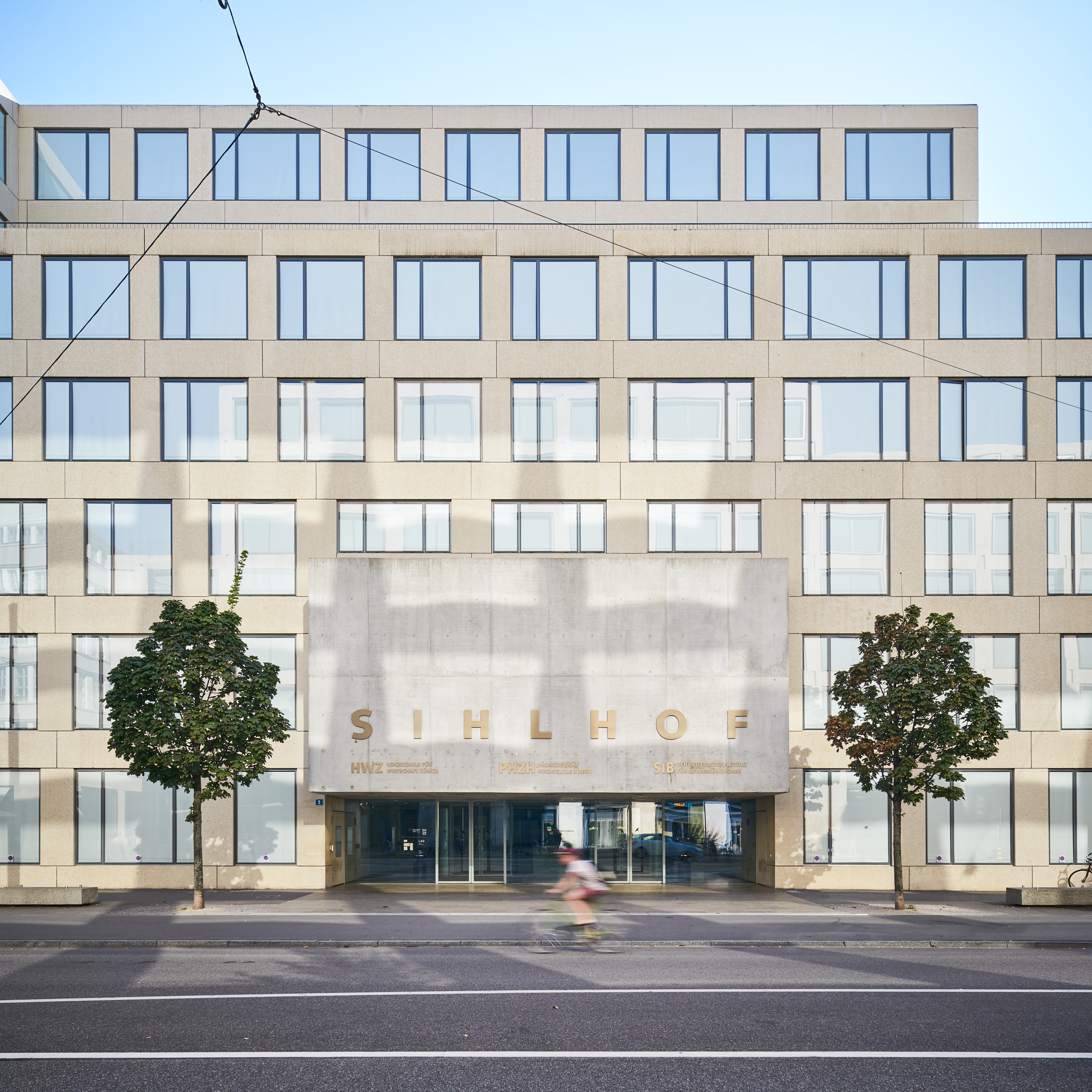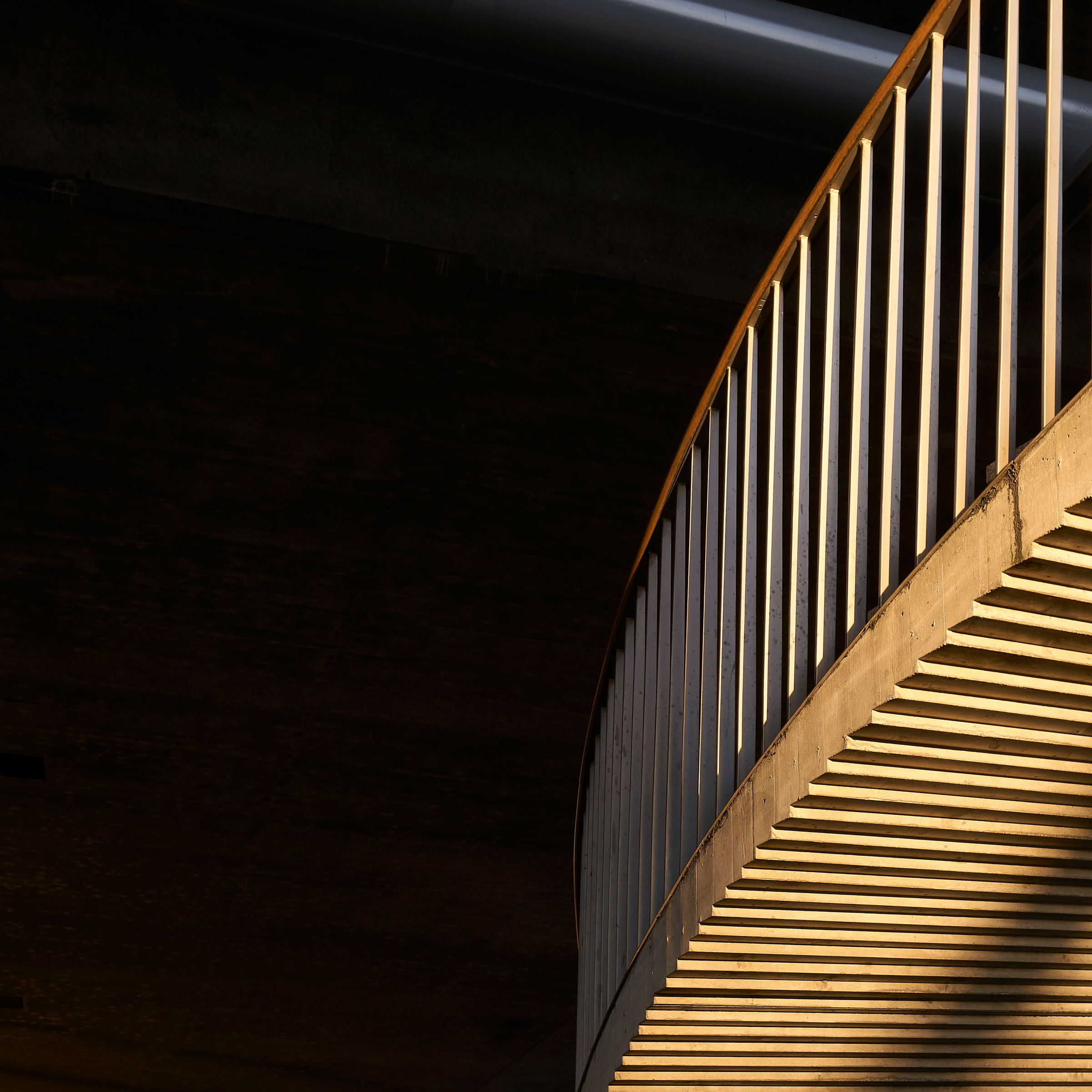 In our Masterclass for Architectural Photography, you will learn everything to plan, photograph and post-process different kinds of architectural photo compositions. We will not only cover the "classic", more documentary, style but also discover the genre in more abstract and artistic ways.
You will learn possibilities and means of composition, technical aspects for settings and gear and the influence of the right viewpoint, all with a specific focus on architectural photography. As a basis, we will teach you not only the understanding of the "tools" like camera and lenses but also the theoretical understanding of topics like geometry, perspective, and distortion.
We will show you, how and where to find inspiration for architectural photography and how to plan for your photographs to get the most out of your shots.
In order to do that, we analyze the buildings and study the influence of weather, daytime and sun position on the appeal of the final photograph.
After the theory block, we will get hands-on experience to make sure you can use what you've learned. We will, therefore, visit different buildings and photograph them. Of course, we will help you out with finding compositions as well as with any technical questions you might have during the shooting.
Also for the post-processing, we will give advice and share our tips and tricks. After the editing session, we will end the day with a presentation of the pictures you took and have a short image critique.
What should I bring?
Architectural photography is not rocket science – however, we assume, that you are already able to operate your camera well and have basic knowledge about photography. The manual mode or the bulb function should not make you shiver – if you don't feel comfortable outside the automatic mode, we strongly recommend taking one of our beginners courses first.
You don't need any special equipment or pro-gear but there are a few things you should bring:
A camera with interchangeable lenses (DSLR, mirrorless, MFT – any camera that allows for manual settings and interchangeable lenses)

At least one lens in the wide-angle and mid telephoto range (focal length up to 85mm), just bring all the lenses you have, we will surely find an interesting composition even with your 400mm telephoto lens

Suggestion: a tripod will help with precise composition and allow longer exposures

Suggestion 2: filters, e.g. polarization (C-Pol) or neutral density (ND) filters for more options

Optional: a Til-Shift lens (e.g. 24mm or 17mm) will open up additional freedom in finding compositions (TIP: if you don't want to buy expensive special lenses like a Tilt-Shift lens without using it too much – you can usually also rent lenses on a daily basis)
Whats included?
Intense teaching and input during the entire workshop by our instructor

Presentation and detailed material of the course after the workshop to recap

Snacks and drinks during the theory and post-processing sessions

Tickets for public transport during the workshop
What's not included?
Gear: please bring your own equipment for the workshop. (Broke your camera or don't own a wide-angle lens? Get in touch with us and we will try to help out as good as we can)

Lunch/supplies during the photo sessions
DETAILS
Level
Intermediate
Group
3 – 8 participants
Duration
7 hrs
Price
CHF 390.-
Training, Lehrmaterial & Snacks
Advantage
Money-back-guarantee