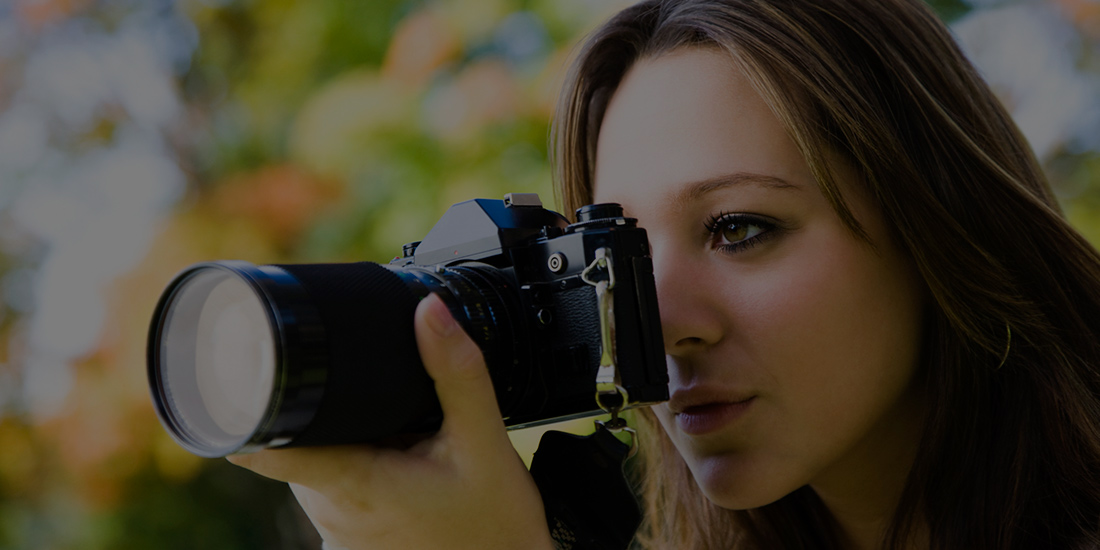 5 Week Evening Course
For Beginners

5 Week Evening Course
For Beginners

The 5 weeks evening beginner photography class is our ultimate group course recommendation for beginners who want to make a serious step into photography.
During our five weeks program, we meet every week for three hours in the evenings to go through key photography concepts and tips. Then we give you interesting and challenging assignments to complete before the next session next week. These assignments are designed to let you use what you learned and encounter problems that we will resolve in the upcoming class. This method gives you plenty amount of time to digest what you learned, try it with your camera and come back with correct questions in your mind for the next session.
If you expect to miss one of the sessions due to your schedule, no problem. You can always join the same session from the following month's course.
With our innovative approach to teaching, students find themselves completely immersed in their course of study over five weeks. The project-based curriculum covers an extensive 10 hours of material, which will comfortably get you to the intermediate level.
What do I have to bring?
Your camera:

DSLR or mirrorless or superzoom

No camera? No problem. We offer free camera hire during the course (just tell us in advance).
Positive attitude and passion for visual arts
This course will cover:
Overview of five sections by week:
Basic concepts & Camera Controls
Capturing world: Landscape and travel photography
Capturing beauty: Portrait Photography
Capturing movement: Events, children, panning
Capturing life: Street Photography
Each section will teach the basics of different types of photography, and then ask you to use what you have learned in the following week to review the next week.
As with all the courses, we will get you up to speed without wasting time on theory – showing you what you have to do to get specific results. Then we will practice these.
During this course, you will learn:
A basic but practical understanding of photography principles and concepts like Aperture, Shutter Speed, ISO, Depth of Field.
Various features of your digital camera and what you can do to maximise the use of this wonderful tool
Learn by doing, with trained experts there to guide you as you work
How to use your Camera – properties and mechanisms.
Understanding Lenses – what to use, when and why
Creative Use of shutter speeds, aperture (f-numbers), depth of field, flash and exposures.
The art of composition and getting great colors for landscapes
Posing guides for portraiture
Using light in your photography
Street photography tricks
Common mistakes and great examples
Practical exercises (outdoors / indoors depending on the weather)
Relaxed and Constructive Feedback
COURSE KEY FACTS
Course level


Beginner