Top Courses
Photography courses and workshops to suit all levels of skill and experience,
in English and in German.
Oguzhan Altun
2018-11-17T21:30:07+00:00
A 7 hours full day photography course aimed at total beginners. 4h indoors class plus 3h practice outside.
Learn More

MORE INFO
CAPPADOCIA
June 14 -17
2019

Early Bird Tickets until 18th January!
SWISS PHOTO CLUB FOTOREISE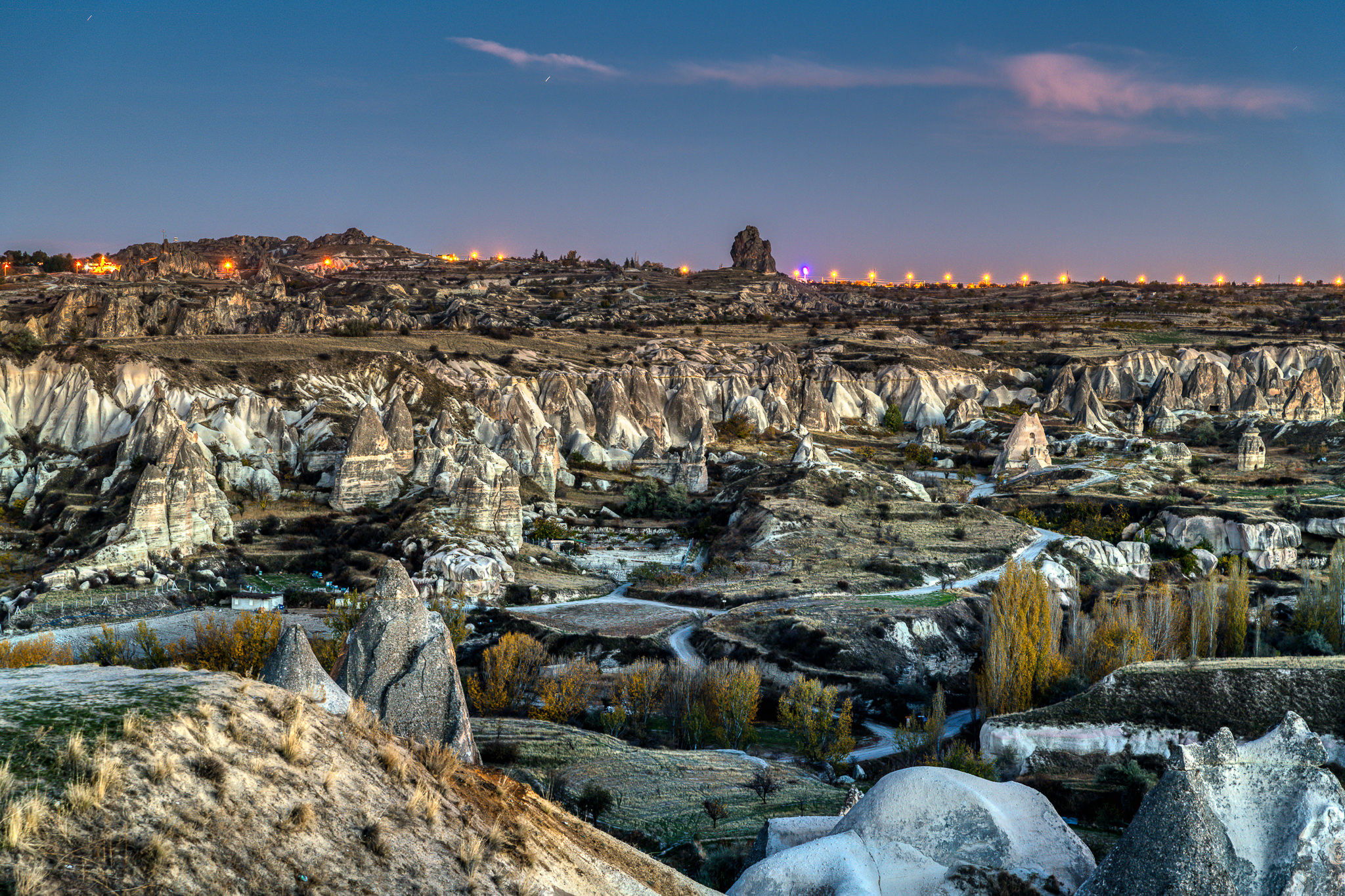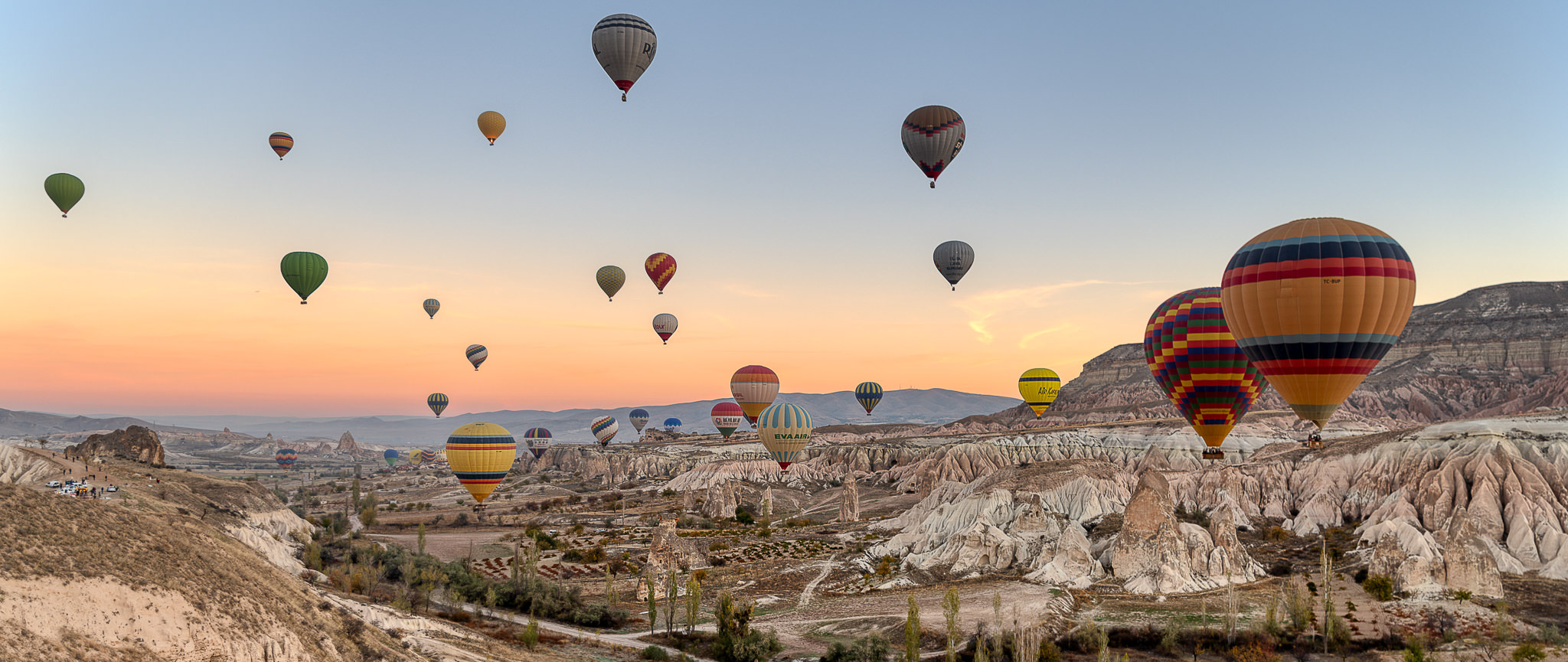 Start taking better pictures immediately
We don't lose time on theory, we just show you how to do it

Excellent Reviews

Result Focused
We promise to improve your photography immediately, showing you how to get different kind of results with practical examples. We won't lose time on theory.

Max 8 people
With classes no larger than 8 people and with our expert instructors, we guarantee a personal level of attention during all of our group courses.

Save you Money
We will focus on improving your photography based on your current equipment. We are not here to sell you cameras, we are here to help you take better photos!

Money back guarantee
We are confident that you will see absolute improvements in your photography over these two days. However if you feel like you didn't improve by the end of the course, we will reimburse you 100%

Certification
At the end of the course, you will receive comprehensive course notes, an invitation to join our secret Facebook group and we also provide course completion certification on request.
Ready to kick-start your photography?
Below are some of the upcoming courses.
If you'd like to buy as a gift, check out the Gift Vouchers section.
DATE
DAY
TIME
CITY
COURSE
LANG.
PRICE
15 Dec
Sat
14:00 - 16:00
BS
Outdoor Portraits Part II
DE
Free
Sign Up
16 Dec
Sun
10:00 - 17:00
ZH
Beginner Intensive Course
EN
290

(CHF)

Sign Up
16 Dec
Sun
10:00 - 17:00
ZH
Anfänger Intensiv Kurs
DE
290

(CHF)

Sign Up
16 Dec
Sun
10:00 - 17:00
ZH
Portrait Photography Course
EN
340

(CHF)

Book Now
17 Dec
Mon
17:00 - 21:00
BE
Lightroom Kurs 4 Std (Bern)
DE
190

(CHF)

Sign Up
23 Dec
Sun
18:45 - 20:45
Zug
Startrails on Zugerberg
EN
Free
Sign Up
8 Jan
Tue
19:00 - 21:00
ZH
5 Wochen Abendkurs für Anfänger
DE
440

(CHF)

Sign Up
9 Jan
Wed
17:00 - 20:00
BS
Night/Sunset Photography Course
EN
149

(CHF)

Sign Up
9 Jan
Wed
19:00 - 21:00
ZH
Beginner 5 Week Evening Course
EN
440

(CHF)

Sign Up
12 Jan
Sat
10:00 - 17:00
ZH
Anfänger Intensiv Kurs
DE
290

(CHF)

Sign Up
"Pragmatic, Enjoyable, Passionate"
We've trained over 1000 photography enthusiasts across Switzerland.
Here's what some of them wrote about us:

Gab Van Zu
Beginners Course
"My photography improved immediately!"
Excellent training with friendly, approachable, patient AND professional instructor – The best part for me was getting to put into practice all the stuff we learned. On top of that, the instructor really helps you and keeps giving you tips on how to improve your technique. By the end of the beginner's course you will not only feel a lot more confident in your technique but you will be left wanting to develop your skills even further! I would highly recommend this course!
Latest Reviews on Facebook