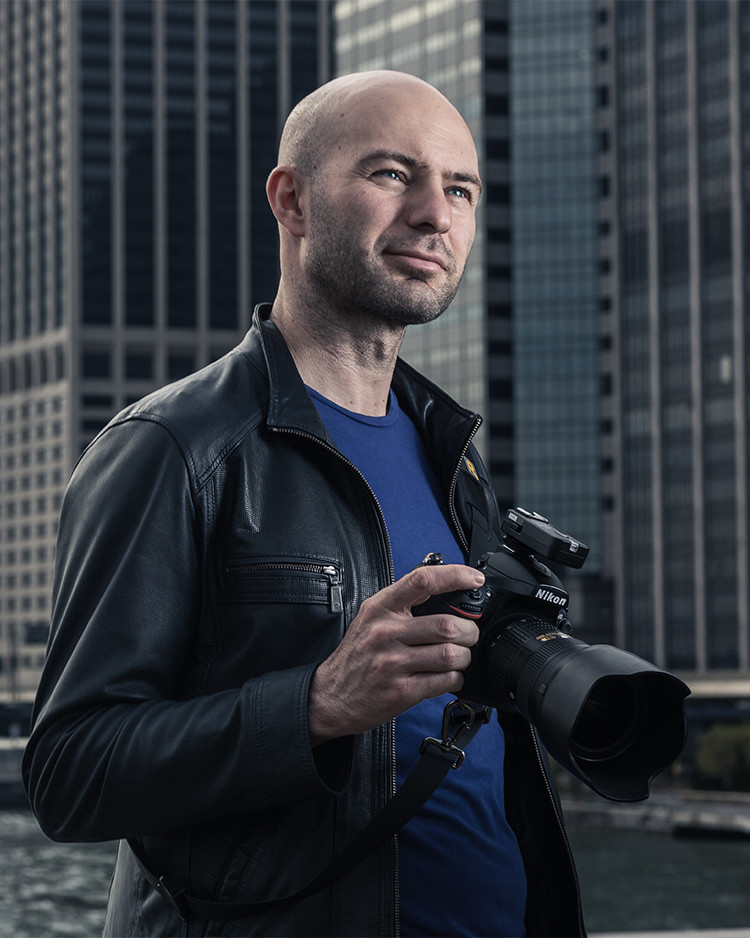 Osan (Oguzhan) Altun
Osan's adventure with photography started as a "hobby", trying to take good photos of the the Wine & Tapas parties he was organising in Geneva. This turned into a passion very quickly – after a 14 years finance career, Osan decided to leave his well paid corporate job to pursue his dreams and convert his photography passion into a full time job. After studying at New York Film Academy, he launched "Geneva Photo Club", which quickly became "Swiss Photo Club" with incredible feedback from students. Osan is busy with three jobs at the moment, wishing for more than 24 hours in a day: managing SPC, doing photography and teaching photography.
Interesting fact:
His finance career started because of his passion for dancing. Just like photography started because of wine:)
Ronay Tuncer
With a handful years of experience in the corporate environment, Ronay made a big leap to join Swiss Photo Club to pursue her all times motivation; helping people to excel in what they love! Ever since, she's totally immersed in photography and business management, constantly learning something new.
Interesting fact:
Some say that her impressive memory is probably larger than modern hard drives, baffling Swiss scientists ever since its discovery.
Jean-Baptiste Carrard
After his marketing degree and a four years career in a very famous sport's club in Geneva, Jean-Baptiste moved to New York for more than one year to study more at Columbia University. It's while criss-crossing the streets of Big Apple that his passion for photography materialised. Back in Switzerland, this lover of animals turned to the wildlife photography that he exercises as often as possible.
As a member of the Swiss Photo Club team, Jean-Baptiste combines business with pleasure, his work and his passion. The dream!
Interesting Fact:
His nickname "JB" is widely regarded as a good representation of his friendly nature and attitude.