Thank you for all the amazing submissions,
thank you for all casted votes,
thanks to our sponsors,
thank you Photobastei!
Did you miss this round? Or you're ready for a new challenge?
Submit your photos to the upcoming SPC Photo Awards in Basel.
We look forward to exhibit your photos and meet you in person at the Galerie Katapult 🙂 .
Winners & Prizes
Here are the winners of SPC Photo Awards Zurich October 2019
and the prizes sponsored by: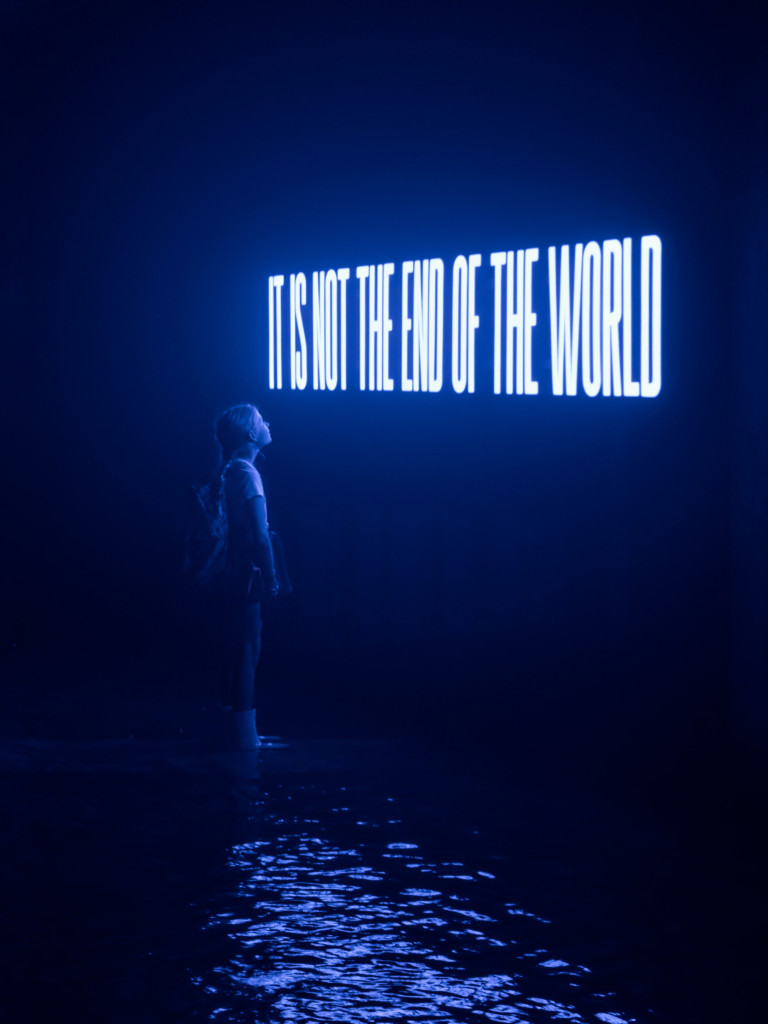 Gabriel Herter – It is not the end of the world
Enjoy the SPC Photo Trip voucher worth CHF 2'000.-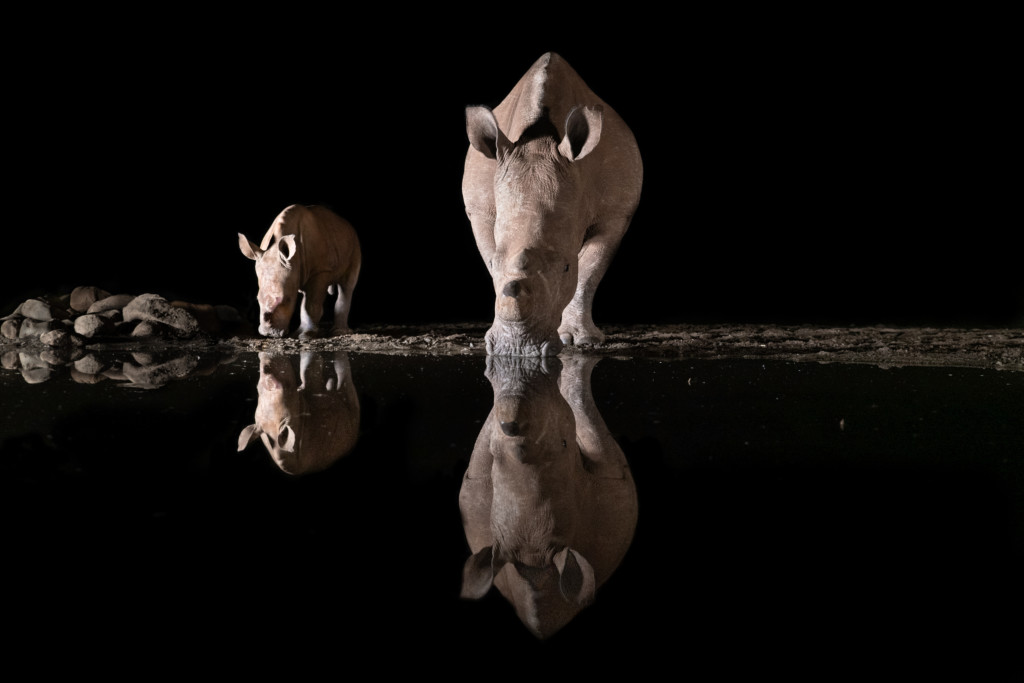 Monika Seyffer – The Water Hole
Enjoy the Fujifilm X-T20 18-55mm Kit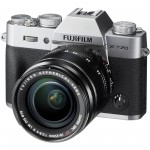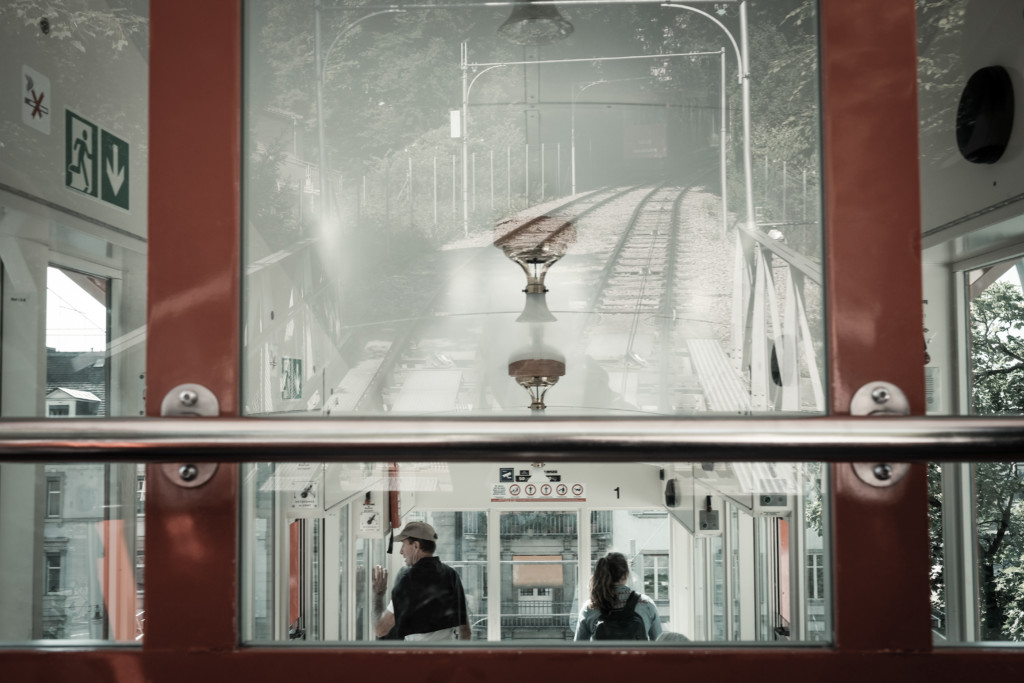 Sandra Lienhard – Passengers
Enjoy the Canon M50 18-150mm Kit.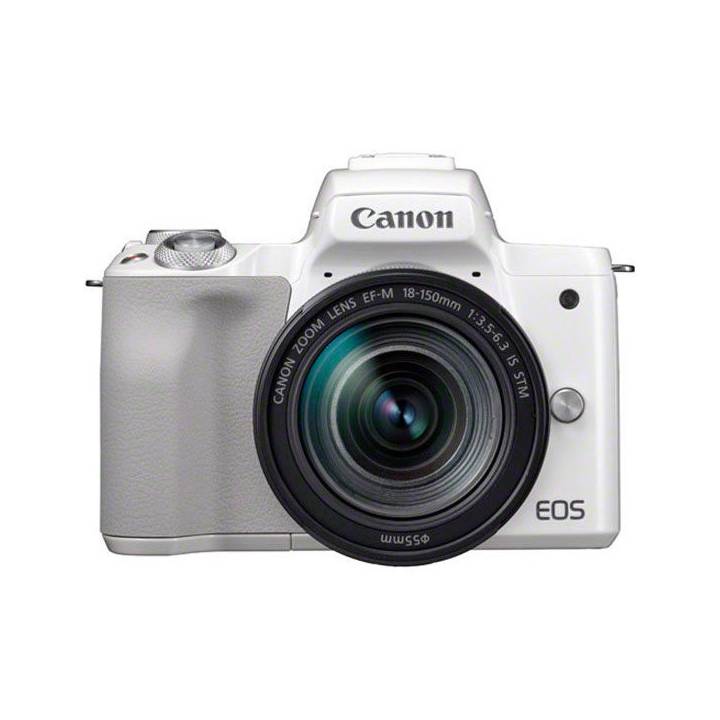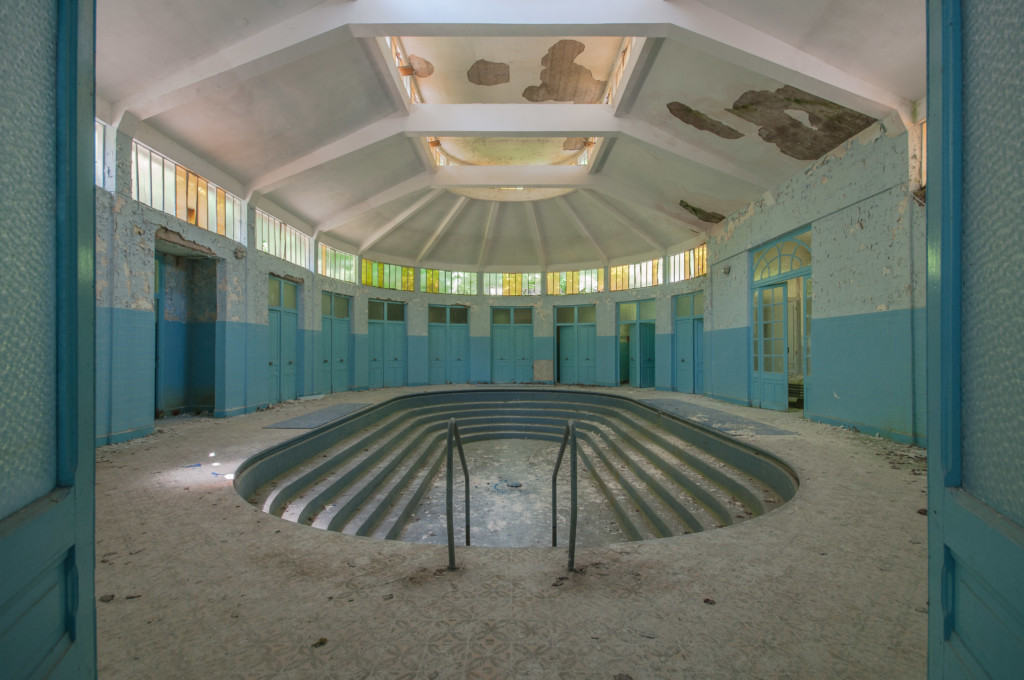 Enjoy the Travel Pack Lite: Lowepro Freeline BP 350 + JOBY GorillaPod 5K Kit.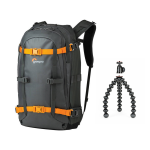 Public Prize for the most voted print in small format:
Indranil Mukherjee – Reflection
Winner photo to be printed in big size:
Ifolor Alu-Dibond print – 40cmx60cm (or equivalent)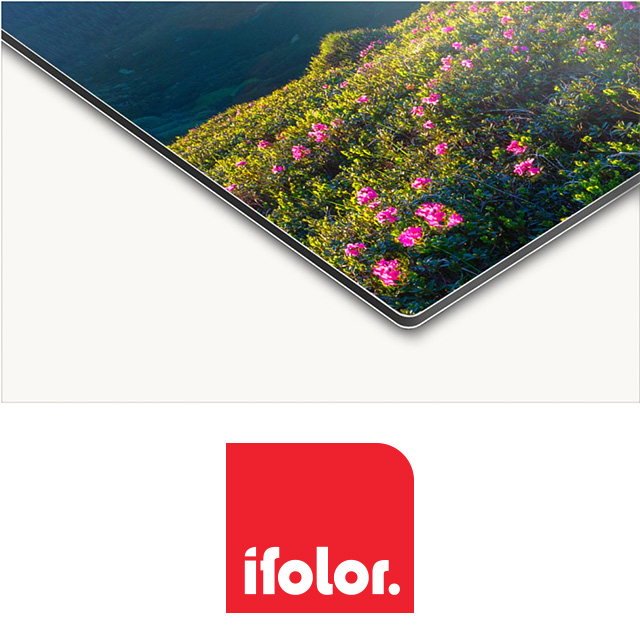 Results from the Public Voting:
Here are the results of the public voting:
First choice: 3pts, Second choice: 2pts, Third choice: 1pt