Camera buying guide for Switzerland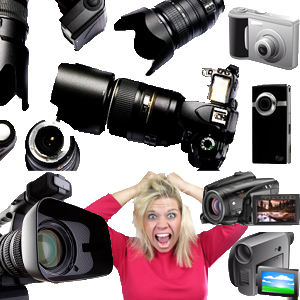 The most frequent question that we receive from our students is : "I'm new to photography, which camera / lens should I buy"?
Buying a camera & photography equipment as a beginner is a difficult task – with so many offers and information, it can be really confusing. So we have prepared the following buying guide for the beginners, with prices that you can find in Switzerland.
This is why we prepared a full fledged guide for you for all kind of photography equipment – aiming at beginners. Enjoy the read!