Namibia Photography Trip
14 days full of photography and the magic of Africa. Experience Namibia with Swiss Photo Club and Foto Arni.
With natural and manmade wonders, Namibia is an African country where nature reigns supreme.
16th – 29th of February 2020
Join us on an unforgettable journey to Namibia: 14 days full of photography, delicious food, and wine and beautiful landscapes, accommodated in 3-4-star lodges and tents.
Take impressive pictures during this trip, accompanied by a professional photographer and a driver who knows the area and speaks both German and English. With him you can be sure to be in the right place at the right time! Discover with us this versatile land, its wildlife and its people. Inspiration and countless possibilities for stunning photos are available each and every moment!
Start and finish of our trip is Windhoek, from where we drive by car or minibus through Namibia. We will cover a wide variety of photography, from sweeping landscapes to portraits, from long exposure night photography to architectural photography. All in a great group, led by experienced photographers and guides.
LOCATION
With spectacular and bizarre scenes including Fish River Canyon, the blazing red dunes of Sossusvlei, the Skeleton Coast and the Spergebeit ghost town, Namibia is Africa at its most epic.
The country is known worldwide for its breathtaking nature, such as the great dunes of the Namib, its wildlife and of course photography!
A former colony of Germany, Namibia is also full of cultural and architectural surprises. This is an African country like no other. A place where castles tower from desert sands, where towns from a bygone era are literally turning to dust and where nature reigns supreme.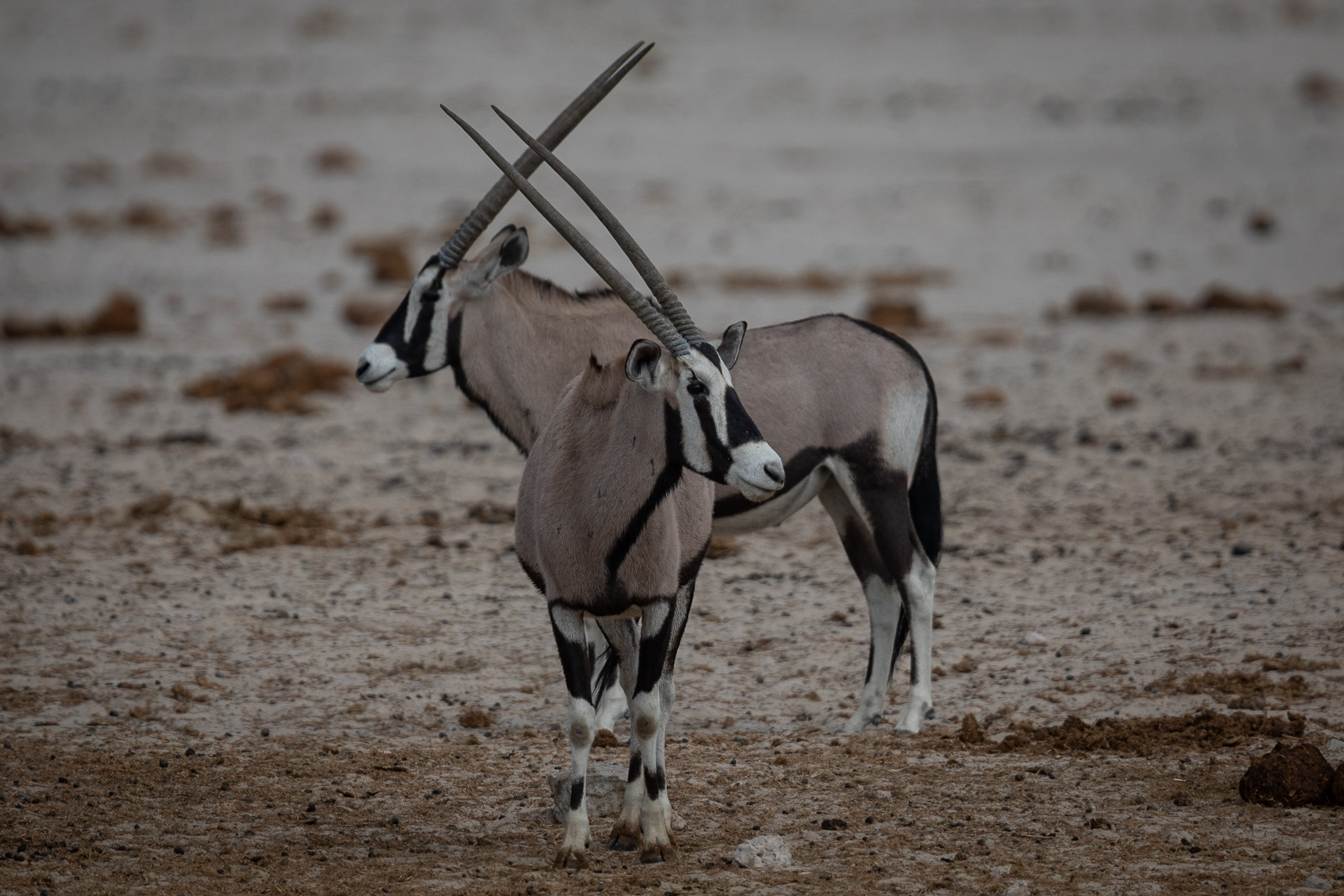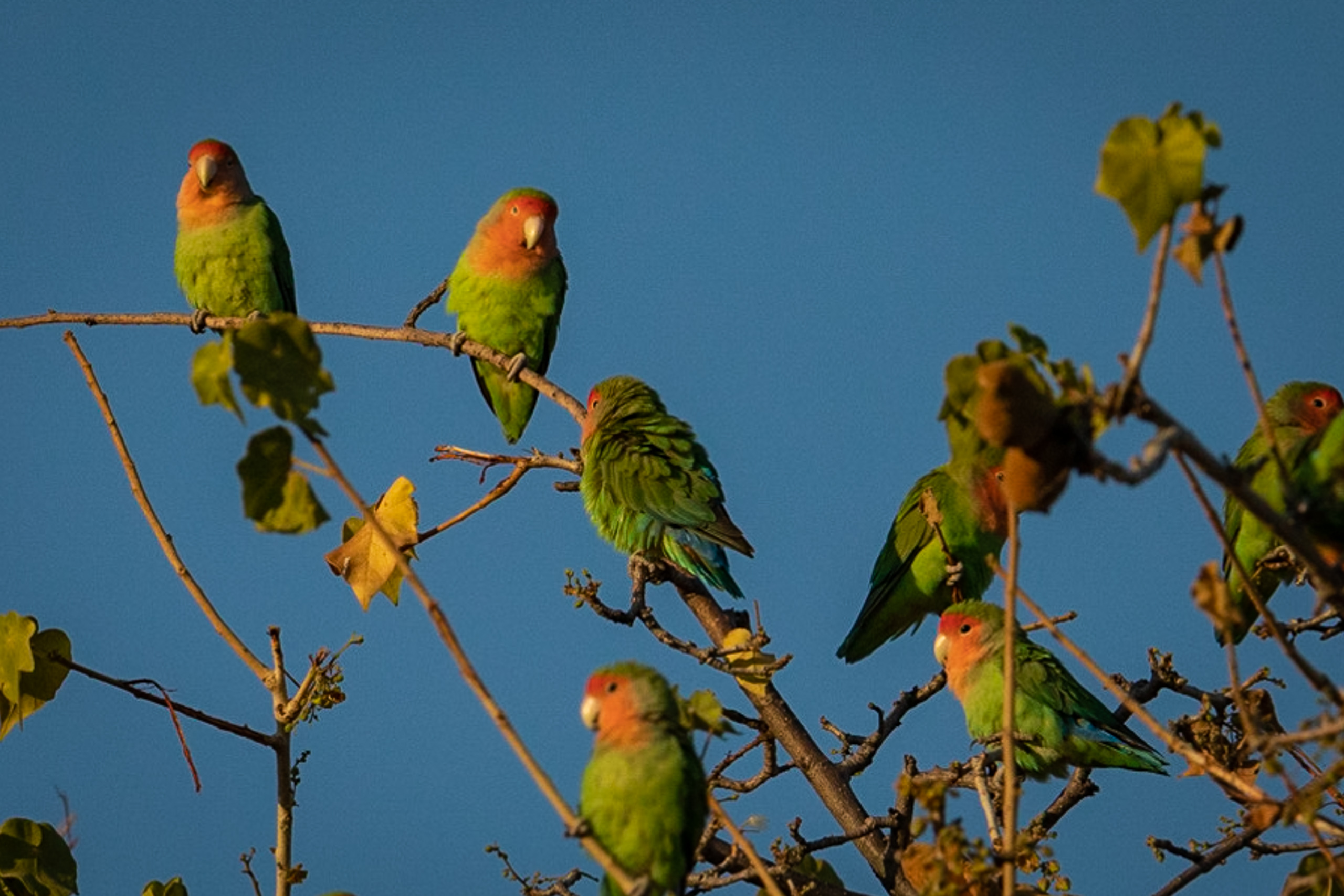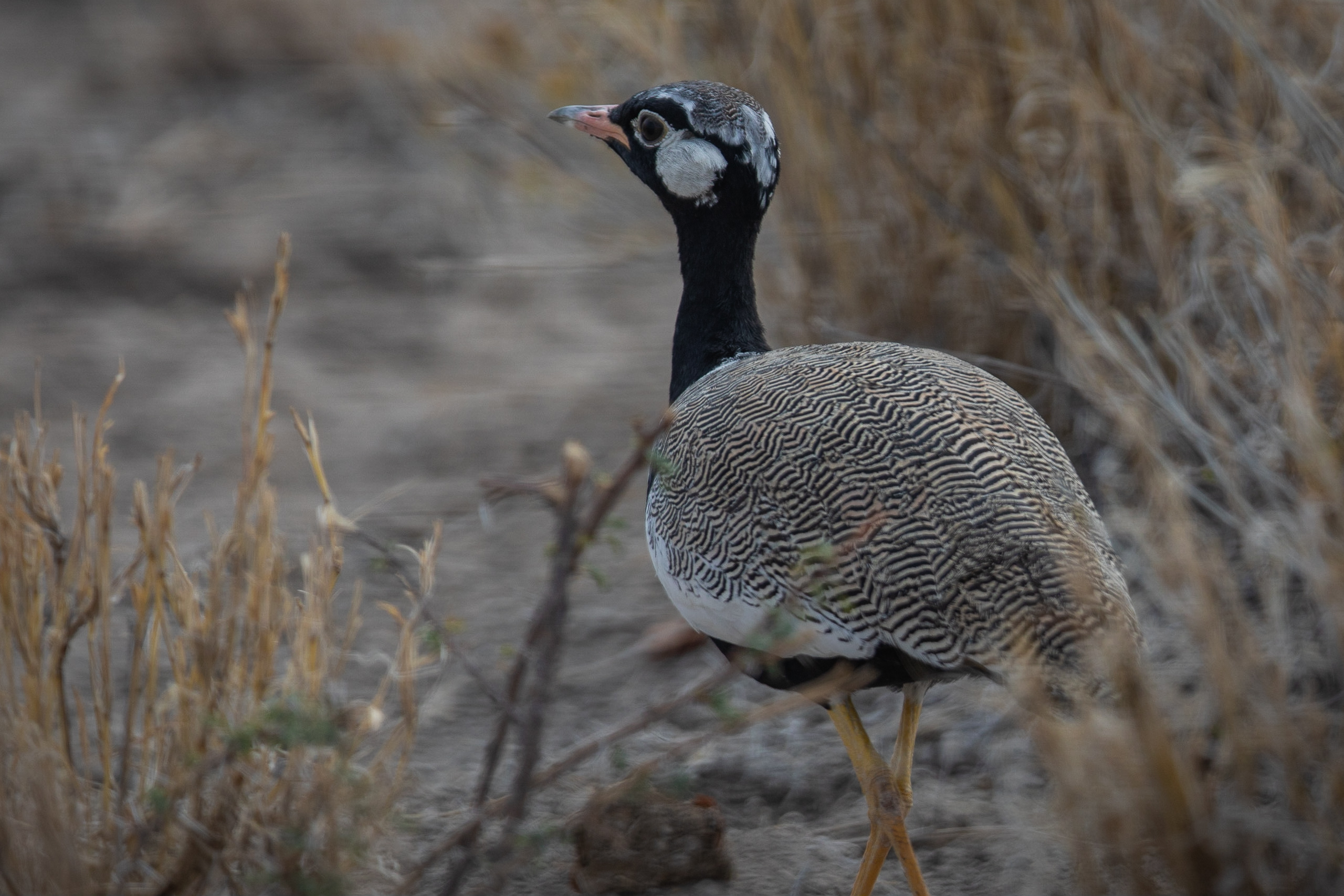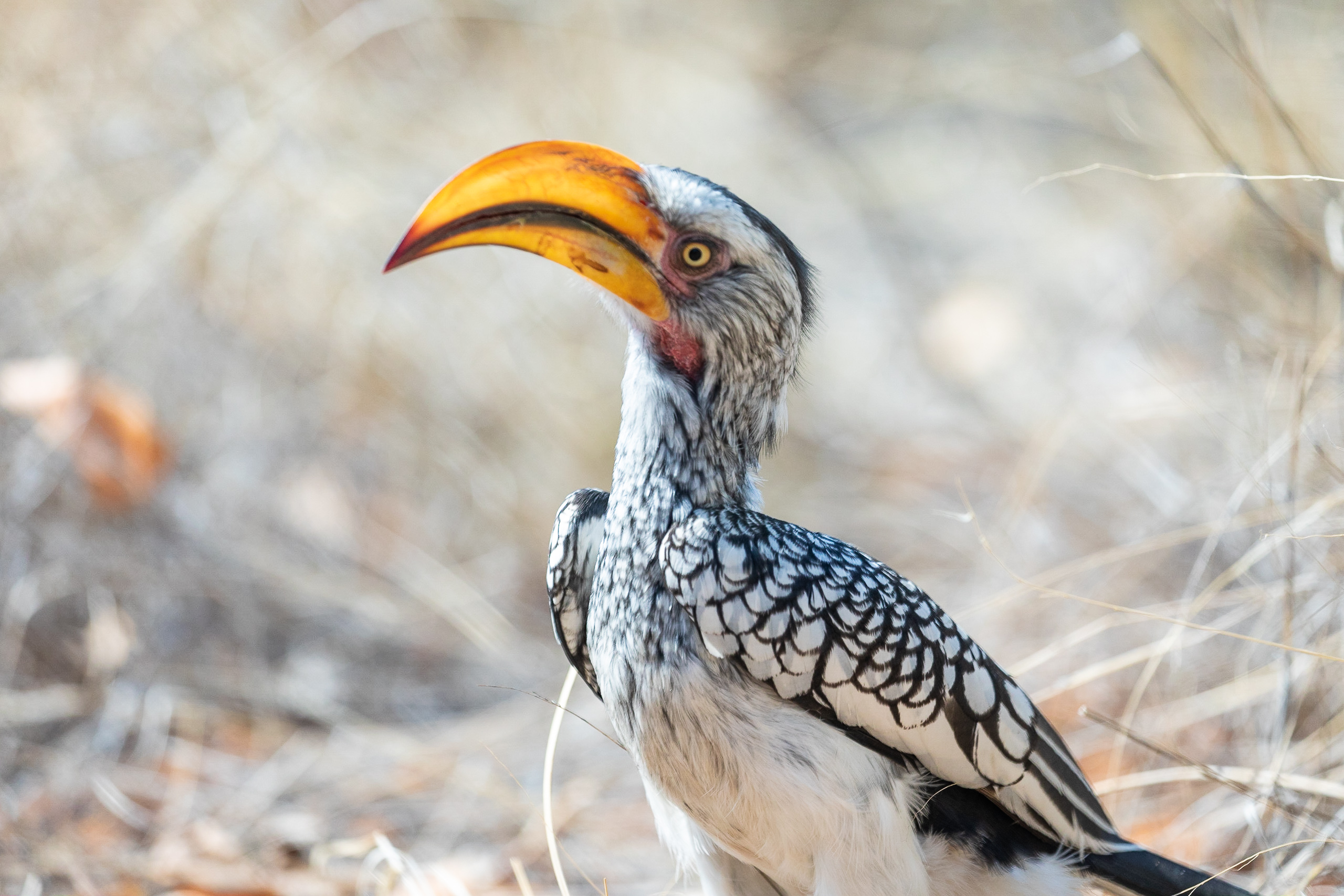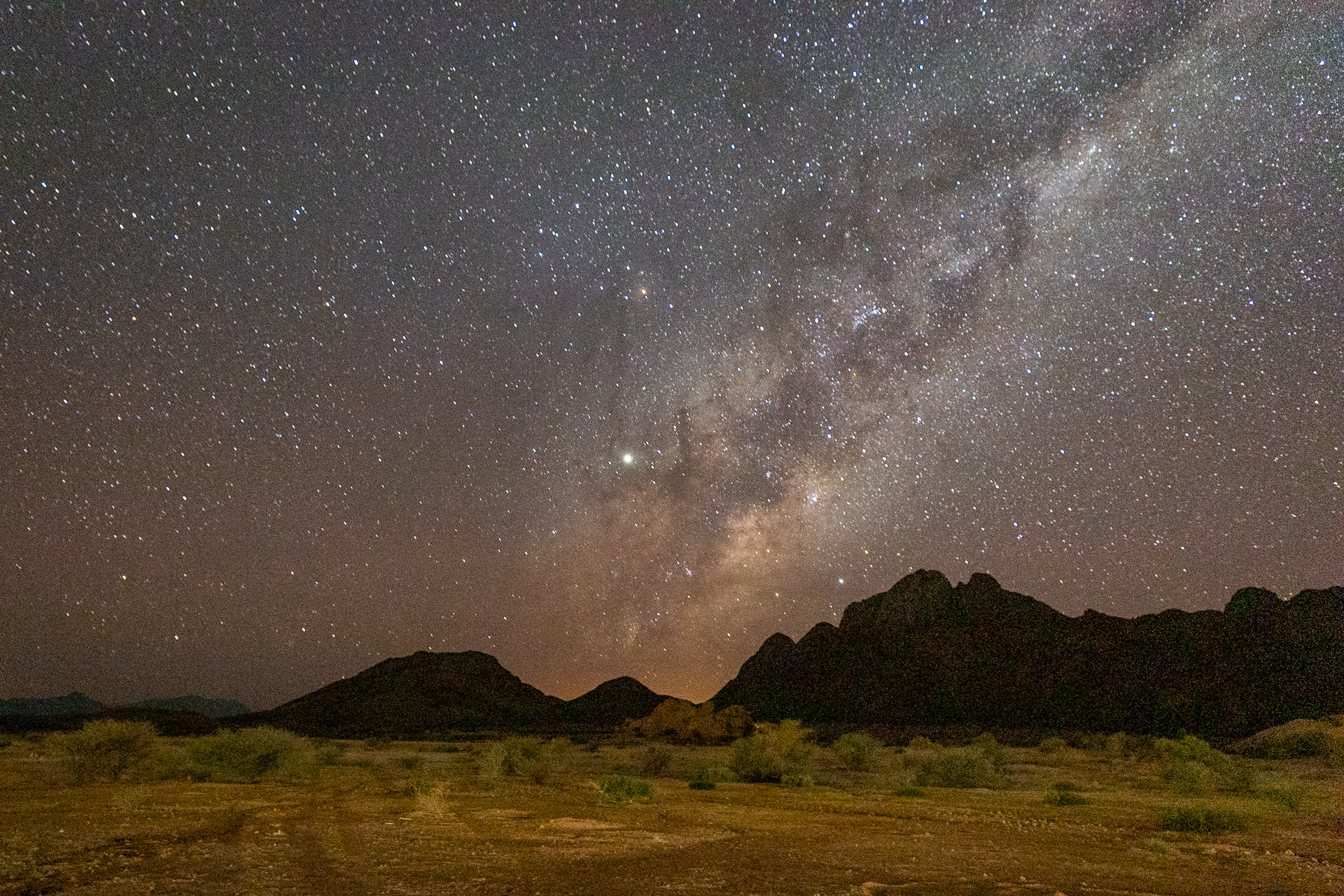 TRIP HIGHLIGHTS
What is the program?  
We will start at Windhoek, the capital where all roads converge. During the 14 days, we will cover Erongo Mountains, Etosha National Park, Palmwag (Damaraland), Swakopmund, Namib Naukluft, Sesriem / Sossusvlei, Kalahari Desert / Mariental.
Please note, the exact program will be fixed only after the confirmation of the trip. The visited lodges / hotels and places are subject to availability.
ACCOMODATION
We will be accommodated in 3-4-star lodges or tents in single or double rooms.
Breakfast is included everywhere, as well as most of the dinners.
Accompanied by a professional photographer and a guide from the region, we will always be in the right place at the right time to have the best opportunities for stunning photos – whether by the sea near Swakopmund or inland in the Erongo Mountains, Sossusvlei or Etosha National Park.
We will deal with architectural photography, recognize geometry and incorporate the rules of composition. We take pictures of the dreamlike landscapes and explain how you make HDR shots. You will learn to organize your pictures and select the best pictures. There will be the opportunity to practice night photography and capture the Milky Way. In addition to art, panorama and architecture, we also practice street photography.
From time to time, half or even a full day is free so you can explore the place for yourself or pursue your favorite pastime.
In summary, you will learn the following during these 14 days:
The rules of composition and manual mode of the camera (for beginners also basics like AV / TV / S etc.)
Make architectural shots, deal with geometry
Long-term photography and photography with a tripod
Corrections when taking pictures, RAW shots, choosing the right lens
Use outdoor photography, flash and natural light (even bright sunlight) properly
Night photography and effects (silky water, light painting, etc.)
HDR photos, camera settings to the directly finished picture
Street photography, artistic effects, panning, tilting
Tricks and tricks to categorize, select and edit the best pictures of the journey
Lots of advice, tips & tricks for using your camera and photography in general
What is included?
Full program around photography and exercises with our instructor, all questions
Guided tours as well as explanations to the individual regions during the journey through the local guide
Transport during the trip from / to Windhoek by car or minibus for 4-8 persons, equipped with air conditioning
Most dinners in the accommodations, typically Namibian (please inform us in advance about allergies or intolerances!)
13 nights in 3-4-star hotels or tents (breakfast and half-board included)
Snack & refreshments during the tour
Living Desert Tour in Swakopmund with another (possibly English speaking) driver / guide
Detailed travel documentation with guide and maps (value CHF 25.00 per person)
Not included:
Arrival and departure from Switzerland to Windhoek (but can be arranged on request). Recommended flights: 18.5.19: LX288, BA6275, 1.6.19: SA77, LX289
Lunch during the trip (in each place about one hour "lunch break" at leisure, for lunch or other activities – partly while driving)
further excursions
not mentioned meals and drinks
Tips and personal expenses
All insurance (basic, travel, cancellation, extra return and accident insurance)
Entry requirements:
To enter all countries in the south of Africa, Swiss and EU citizens need a passport valid up to 6 months after return (subject to change).
Health / Vaccinations:
No vaccinations are required, but taking malaria prophylaxis is recommended. For detailed information, please contact your family doctor.
Further information can be found on the Internet at www.osir.ch or www.safetravel.ch.
Weather conditions:
An average of 300 sunny days a year make Namibia a very sunny country. From April to June the temperatures are around 25 ° C during the day.
What former participants say about the trip:
Sorry, no posts matched your criteria.